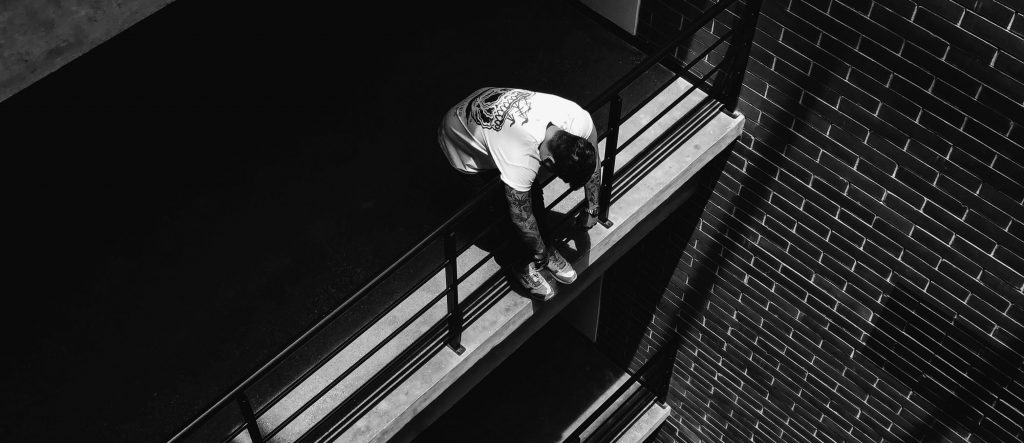 Transitioning from an on-site team to fully remote is daunting regardless of the circumstances. Trying to do that over the course of a day or a week is overwhelming to say the least.
If you're one of the many leaders who have found yourself struggling to get a remote team going, don't despair. There is hope.
We're a 100% remote team with decades of experience working from home. We collaborate across time zones and country borders. Our consultants are located in North America, from the east coast to the west coast, and our clients are as far away as Australia. Nonetheless, we keep everything running smooth and everyone well informed.
We are not rookies. We manage large projects for international clients with multi-million dollar annual revenues. We know what we're doing and we're good at it.
Below I'll share a few of the most important things we've learned, so you can get a grip on your current situation and lay a foundation to build on.
In summary, create an environment that fosters communication and organization. Have a rhythm of work that includes regular conversations about the tasks at hand and easy access to the resources to get those tasks done. Prioritize your tasks and work as a team to systematically get them done. This should provide a firm foundation you can build on.
Once you get more experience operating as a remote team you'll have a better idea of what you want to improve or change. Just keep tweaking the process as you go and before you know it you'll be running a well oiled remote team accomplishing a tremendous amount of work.
Need Help?
Berkemeyer Concepts specializes in bringing clarity out of chaos. We partner with executive leadership to help them organize and achieve their high tech goals. We would love to work with you and your team as well. Click here to contact us.